REGENERATIVE MEDICINE

The Pacific Northwest's Premier Regenerative Therapy Specialists
The human body has the capacity to heal itself. At Seattle Regenerative Medicine Center, our focus is on treatments that stimulate natural healing. Established by Dr. Lucy Hostetter, who is dedicated to taking the medical arts to a higher level. Her clinic has become known as the premier regenerative therapy center in the Pacific Northwest.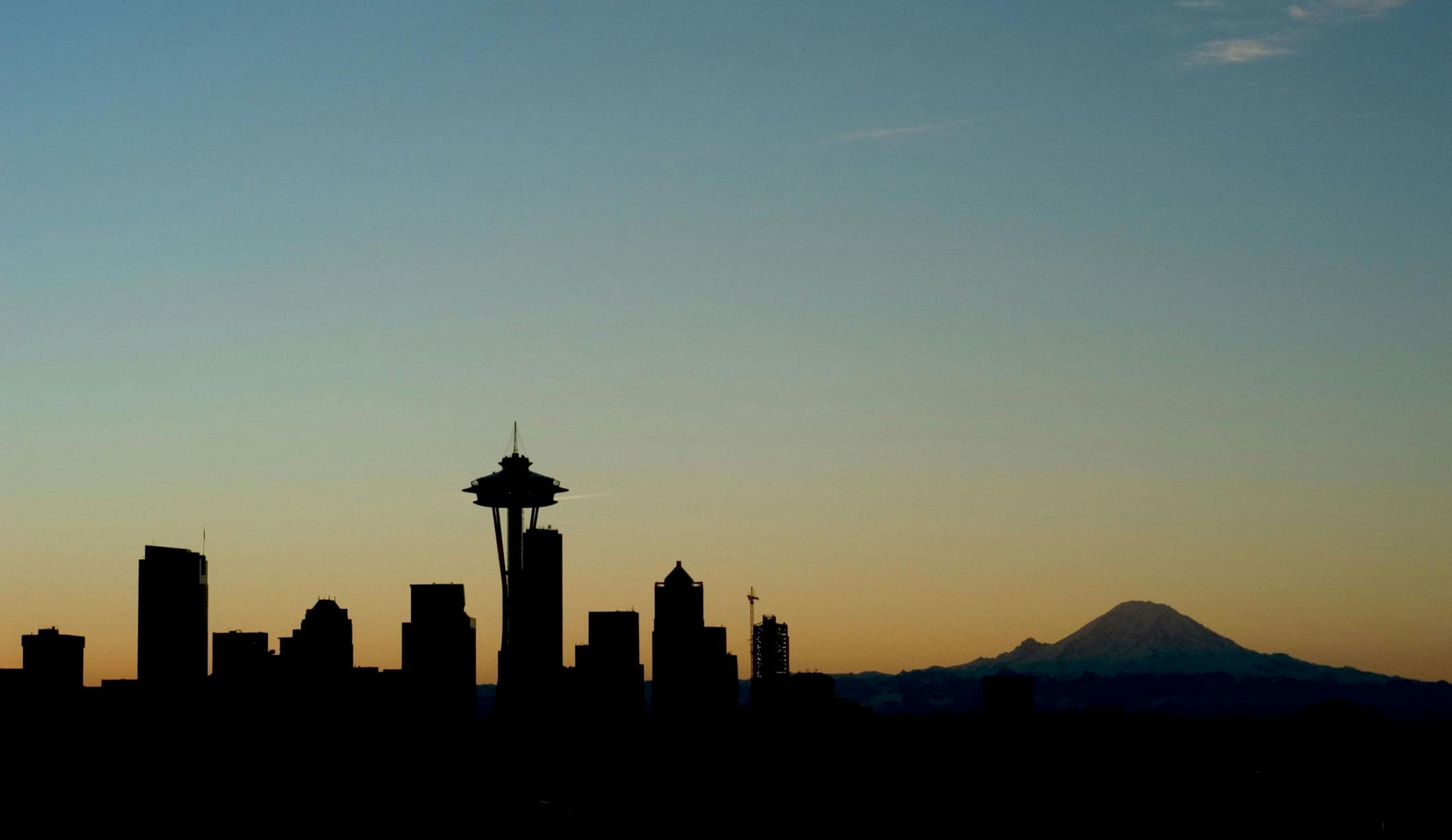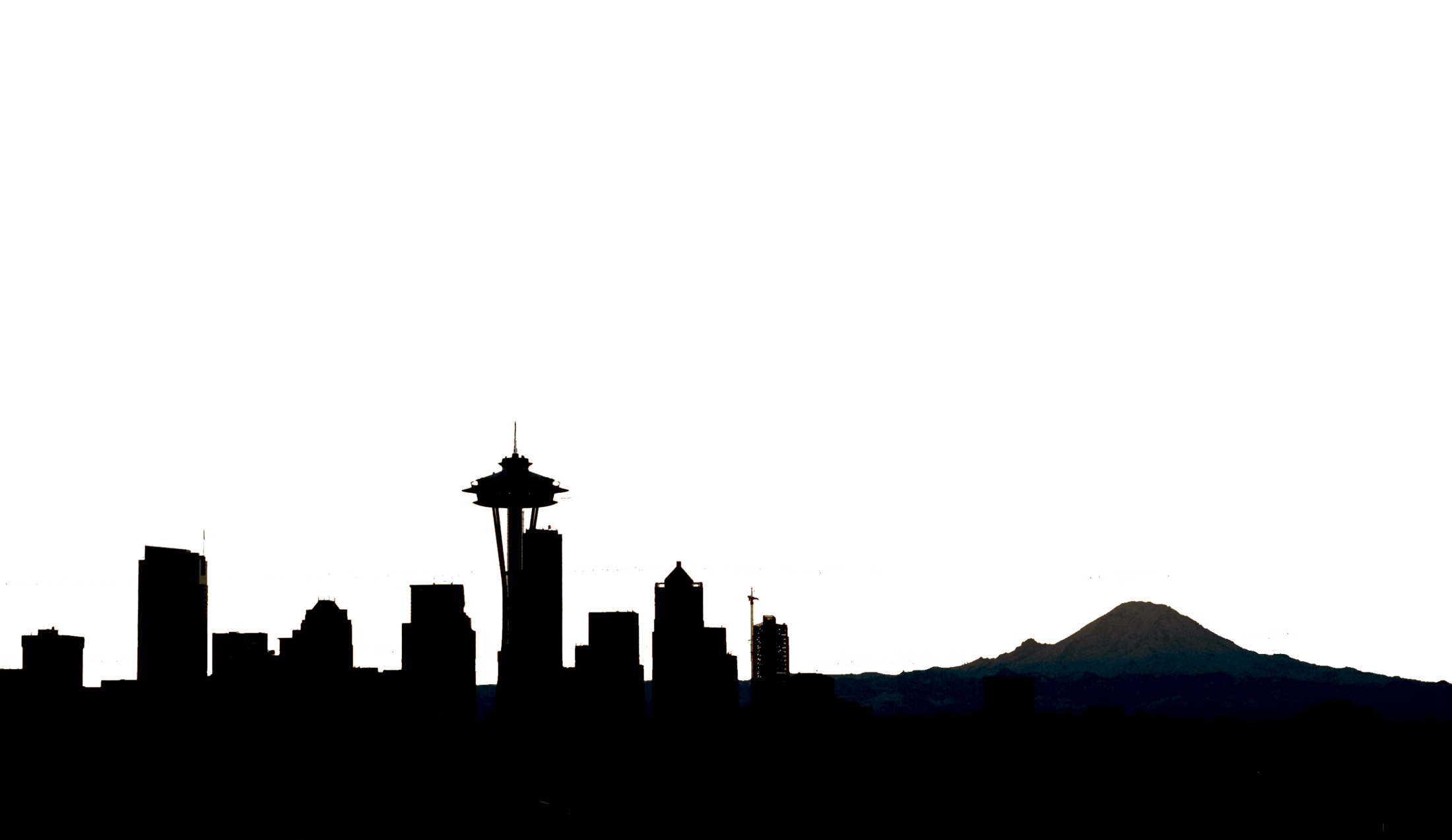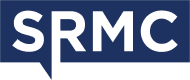 Regenerative Medicine

Meet Dr. Hostetter

Dr. Lucy Hostetter is a widely respected board-certified anesthesiologist and regenerative medicine specialist. Her deep background in orthopedic and spinal surgery led her to both develop and identify a range of effective alternative treatments for pain alleviation, without surgical intervention, trauma, or the use of medications, all of which have side effects. She offers her patients the opportunity to undergo regenerative treatments to repair and restore without the pain and trauma of surgery, by stimulating the natural healing capacity that lives within the human body.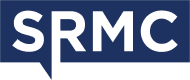 Testimonials

"I feel I have a new lease on life!"

"My shoulder pain was stopping me from doing what I wanted to do. I was a little afraid that I was facing surgery. I came to SRMC, where I had a very positive experience. I felt I was very well taken care of. The procedure went smooth, I knew what to expect, and I am very happy with how my shoulder has come out. It feels healthier, stronger, and frankly, more usable than before I was injured! I am super glad I came here – I feel I have a new lease on life. I totally recommend anyone to try them."
Regenerative Therapy

Cellular Therapy
At SRMC we are utilizing cellular therapy, including PRP and bone marrow derived stem cells to treat numerous musculoskeletal conditions including osteoarthritis and sports injuries. Click below to learn more about our stem cell therapy in Seattle.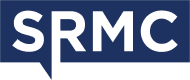 Regenerative Therapy

Treatment Areas

At SRMC, our doctors will work with you to find the best solution to improve your quality of life. If you are suffering from chronic pain symptoms including arthritis pain, chronic back pain, untreated neuropathic pain, as well as other causes of chronic pain, we may be able to help.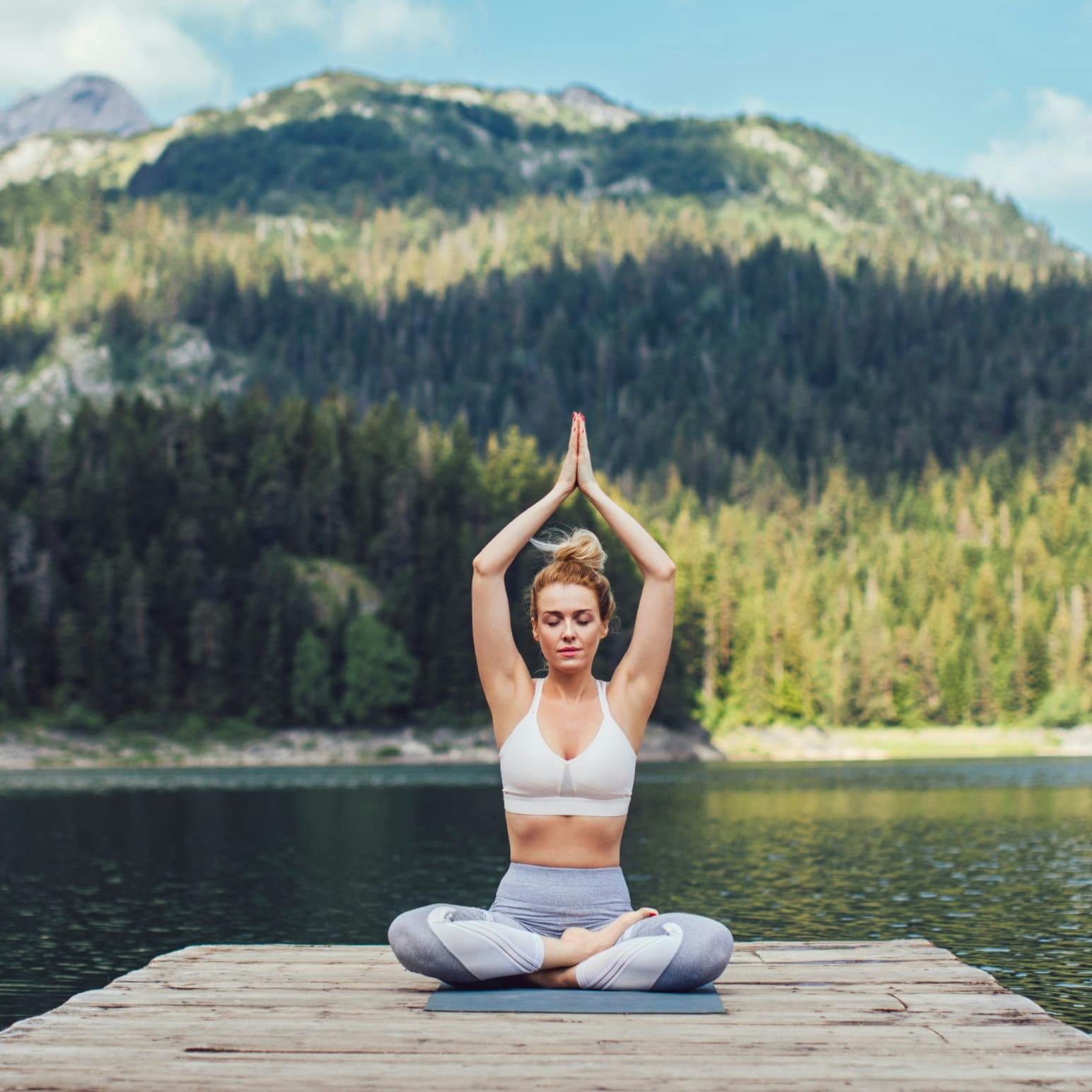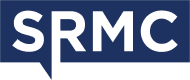 Medical Wellness Procedure

Hormone
Replacement Therapy

One of the most vital aspects of overall health is hormone levels, which typically become unbalanced with age, or for some, due to the stress of modern sedentary lifestyles. Bioidentical hormone replacement therapy works to reset your hormone levels, causing a remarkable effect on energy, overall vitality, the ability to maintain a healthy weight, memory, sexuality, and wards off the natural muscle loss associated with age in both men and women. This treatment allows you to restore optimal hormone levels within two weeks of treatment, with ongoing checkups to ensure the best results. Our patients are delighted to feel significantly more energetic and youthful after this advanced hormone treatment.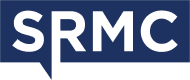 Testimonial

"I liked the idea of treating my whole body, not just my knee."

"I was surprised how much time they spent with me, the sense of no hurry, no pressure to buy anything. I felt like I was getting a free class on stem cells. They have a surgical clean room, and everything is done on a medical level. Speaking with Dr. Hostetter about stem cells made me feel more relaxed. I was surprised at how quick everything was, and it was much less invasive than I thought. All the other benefits surprised me. If your health is important to you, why wouldn't you try it? I am so glad I didn't have surgery – for sure, try it!"
Aesthetics

Radiance Aesthetics Medical Spa
Radiance Medical Spa was established to deliver an array of the world's most effective aesthetic treatments to rejuvenate skin, resculpt the body, and create a look that enhances every facet of your life experience. You can expect a fully customized approach to beauty, geared to bring out the best in your natural features, or create a more sculpted, toned, healthy physique.
Meet Our Providers
Enhance your life experience.

Find peace in the
strength of your body.
The sensation of knowing you look your best, feeling energetic, full of life, and ready to take on whatever life brings you is a life-changing experience. Our regenerative medical specialists have assembled the world's most effective treatments to enhance confidence, your enjoyment of life, and bring out the best in your body and features.