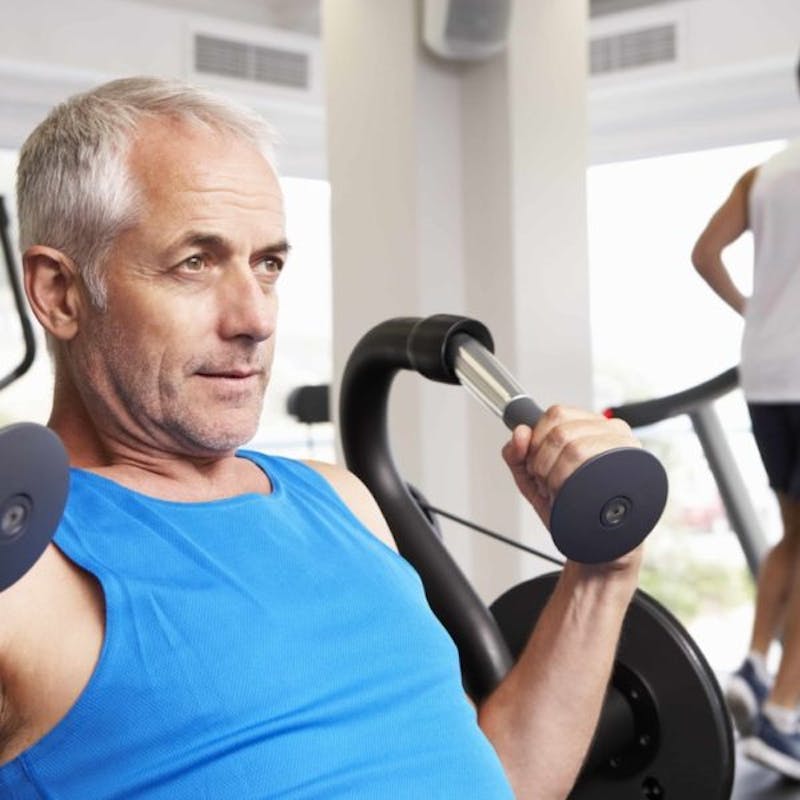 Emsella Helps Men with both Incontinence and Erectile Dysfunction
Occasionally having trouble getting or maintaining an erection isn't necessarily a serious problem. However, if ED continues to become an ongoing issue it can cause significant stress, lower your self-confidence and even damage your relationships. Problems getting or keeping an erection can also be a red flag for an underlying health condition that needs treatment (and a serious risk factor for heart disease.)
What Causes Erectile Dysfunction?
Male sexual arousal is a complicated physiological process that involves your brain, hormones, muscles, and blood vessels. If any of these are a problem, erectile dysfunction can be the end result. Stress and mental health issues can also cause or worsen erectile dysfunction problems.
A combination of both physical and psychological issues can also be the reason for your erectile dysfunction. For instance, a minor physical condition that slows your sexual response might cause you to have anxiety about maintaining your erection. This resulting anxiety can lead to your erectile dysfunction issues getting even worse.
Like women, men also suffer from incontinence issues caused by pelvic floor weakness. Invasive pelvic surgeries such as bladder surgery or a prostatectomy can in some cases cause incontinence or ED. Other major factors include prostate issues, smoking, obesity, family history, and even certain neurological disorders can be factors. Incontinence in men tends to show itself through a small amount of leakage during workouts, heavy physical activity, or at the end of the day.
What Role Do The Pelvic Floor Muscles Have In Erectile Function?
Pelvic floor muscles tighten and restrict during the period of an erection and orgasm. There are two main types of pelvic floor muscles in men:
The bulbospongiosus muscle acts to expel remaining urine from the urethra after the bladder has emptied. In men, it also helps form an erection by compressing the veins within the bulb of the penis to maintain tumescence. The main function of the ischiocavernosus muscles is to provide extra rigidity for the erected penis by compressing the penile crus. How can Emsella Help?
Our Seattle Emsella treatment is FDA approved and utilizes HiFem technology ( High Intensity Focused Electromagnetic Energy) to deliver thousands of pelvic floor muscle contractions in a single session. These contractions re-educate and strengthen the pelvic floor muscles of incontinent patients and those with erectile dysfunction.
The Emsella treatment can help improve these symptoms while remaining fully clothed with no embarrassing exams. Emsella will strengthen the pelvic floor muscle that holds up your prostate, bladder, and rectum, giving you back the control you once had. Treatments with Emsella can lead to increased sensitivity during sex and can mitigate your erectile dysfunction.
To find out if Emsella is right for you, call us today at (425) 528-1402.