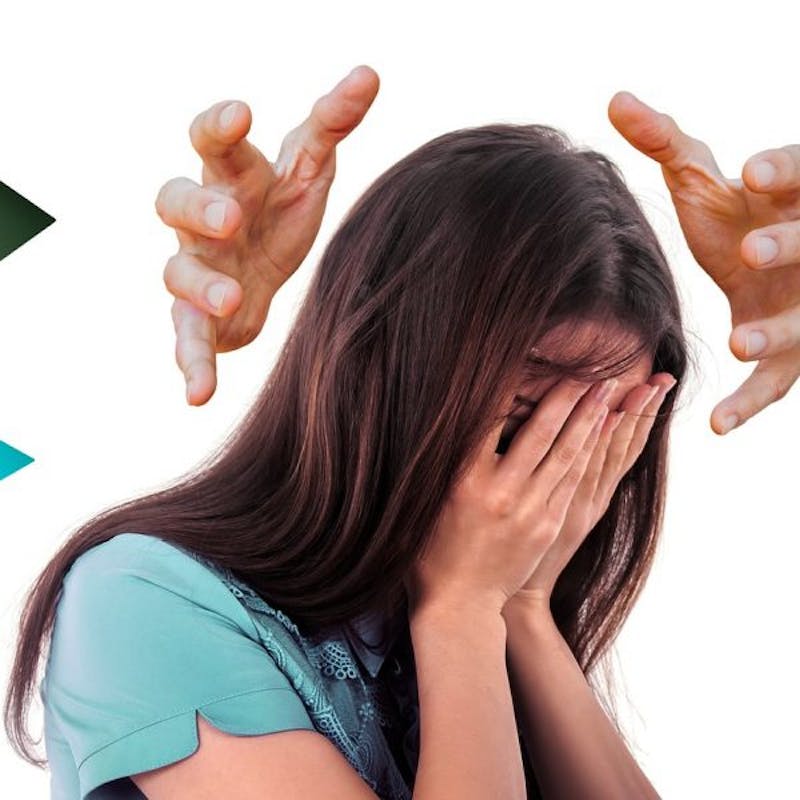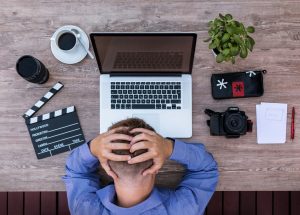 Those who live in Seattle and have never had a migraine might think that it's just a really bad headache, but if you ask anyone who has migraines they will say that is far from the truth. A migraine isn't just head pain, but also causes nausea, dizziness, and sensitivity to noise and light. Migraines are very common with more than 3 million cases in the US each year, yet the exact cause isn't fully clear.
Although the exact cause is unknown, research does show that there are factors that can lead to a migraine. Also, Migraine pain is known for being difficult to treat, but Ketamine Therapy may be a solution. In a 2017 study, three of four patients who were unsuccessful with other treatments had significant reduction in migraine pain.
Stress in Seattle
Research has shown that up to 80% of people that have migraines notice that stress is a trigger. And in Seattle, people are more likely to experience muscle tension than in any other area. Some show that it's during a stressful event, while others notice it after the event. Try to avoid adding additional stress when possible and take time to relax. Have a plan ready to take a 5 minute break to take a walk, get fresh air or breath deeply.
Sleepless in Seattle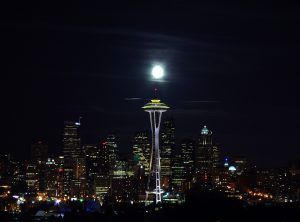 Most of us have seen the popular movie Sleepless in Seattle, specifically the nights where Meg Ryan could not sleep and hears the radio show with Tom Hanks talking about his late wife. Well, insomnia is the most common sleep disorder and associated with chronic migraines. Getting the right amount of sleep is important for everyone's overall health and well being. If you are getting too much or not enough, this can be another trigger for migraines. As an adult, you should get 7 to 9 hours of sleep each night. Not only does the number of hours of sleep matter, but also undisturbed sleep.
Foods & Additives
Certain foods and additives have been linked to migraines. The most common food substances are caffeine, alcohol and chocolate. Two common additives that have triggered migraines are monosodium (MSG) and aspartame. If you have migraines it would be wise to stay away from these foods and additives as much as possible. So despite Seattle being the world center for roasting coffee, in order to reduce your migraines, you may have to forgo the coffee, but continue to enjoy Washington Apples.
Craft Beer & Wine Bars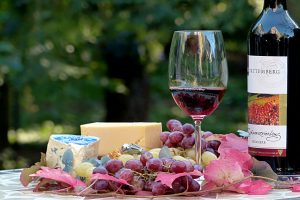 Many Seattle residents enjoy the local distilleries and Wine bars, but if you have migraines, you may need to avoid them. Although listed above already, alcohol is one of the most common links to getting a migraine. One of the common beverages is red wine, especially in women. Studies have shown that red wine impacts women more than men twice as much when it comes to migraines.
Eat your Seattle Dog & Drink Water
Be sure you are not skipping meals and drinking plenty of water each day. If you skip meals, your blood glucose levels can drop, which is likely why a migraine can be triggered. Surveys have also shown that people with migraines were not getting enough fluid. Try to keep snacks on hand incase you can't fit in a full meal and have a refillable water bottle on hand.
Medication Overuse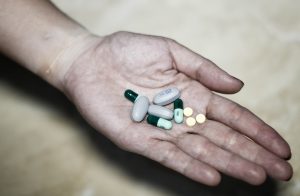 On the onset of a headache, it's common for people to take a painkiller, however overuse of painkillers is one of the most common factors in migraines. Medications like an opiod, butalbital and anti-inflammatory drugs can actually lead to greater pain when overused. It's important that you speak with your doctor if you are prescribed painkillers and have migraines to discuss the risks. There are options like Ketamine Therapy in Seattle that may benefit someone who is not able to use painkillers for their migraines.
The Smells, Lights & Sounds of Seattle
People with migraines commonly report that they are triggered by smells, light and sound. These are generally secondary triggers, meaning that something like alcohol or lack of sleep was the initial trigger of the migraine. People report that perfumes, cigarette smoke and food orders are bothersome and lead to a migraine, this is referred to as osmophobia. The phenomenon of osmophobia is unique to people who have migraines. Sounds that normally wouldn't be bothersome can become debilitating during a migraine.
Pacific Northwest Weather
The weather in Seattle may also be a contributing factor to migraines. Although it's not clear why, investigators have shown that lightning and thunderstorms are a trigger for migraines. Living in Seattle, you obviously can not avoid the weather, but you can be prepared and there are options like Ketamine Therapy to help with migraines.
Knowing what triggers your migraines can be key to reducing the frequency of them. Keep a journal on when you have them and list out what you were doing before hand. Avoiding the items you find lead to a migraine will be helpful. It's also a good idea to have a plan of action when you do have one. Let your boss know at work and ask for accomodations, like a quiet room where you can dim the lights and relax.
Is Ketamine Therapy Right for you?
If you live in the Greater Seattle area, have chronic migraines and they are impacting your life, there is hope with Ketamine. If you have become resistant to painkillers and have frequent migraines, Ketamine infusion therapy may be the answer. Although it may not be covered by insurance, Ketamine can provide relief by significantly decreasing your migraine pain and improving your quality of life. Ketamine Therapy is an effective treatment for migraines being used in Seattle.
In the Greater Seattle area, Seattle Regenerative Medicine Center offers Ketamine Therapy consultations for those who are struggling with chronic migraines. You can discuss your options and see if a Ketamine Therapy would be right for you. Please contact SRMC at 425-454-0406 to book your consultation in Seattle.
By Dr. Lucy Hostetter