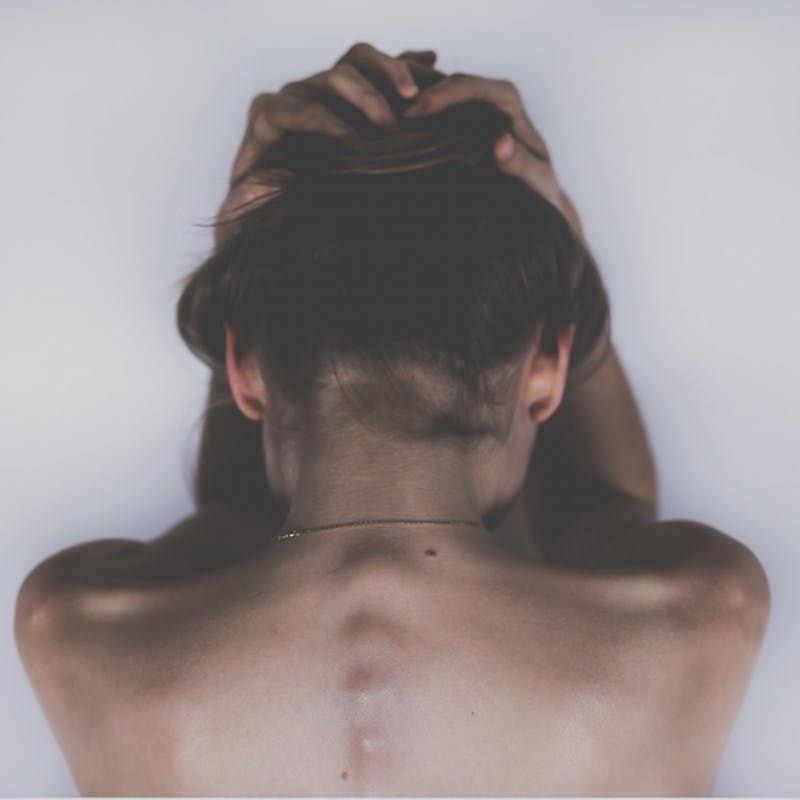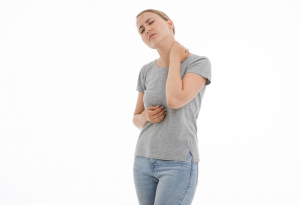 If you have Fibromyalgia, then you likely already know there is no cure. Scary Right? Having a chronic illness with no cure is scary, but we want to share some tips with you on how you can still live a quality life.
How can I exercise when I am in pain?
It may seem like a hard thing to do, and there will be some days where it feels impossible. However, mild to moderate exercise can help minimize your pain, stress and other symptoms caused by fibromyalgia. Finding the right activity is key, we suggest things like walking, swimming, yoga, tai chi and biking. Start out with short periods of time and make a goal of 30 minutes each day of physical activity.
What should my support system look like?
Finding a good support system can be very beneficial when you have fibromyalgia. Having people you can rely on to ask for help can go a long way, and be sure not to be afraid to ask for help. You also want to be sure that your support system understands that there will be some days you will have to say no. Be sure that the people in your life understand that you have to prioritize yourself and not commit to too many things. Joining a support group with others that have fibromyalgia or other chronic illnesses will also help provide emotional support, a place to share your frustrations and obtain more information.
What self care things can I do?
Anyone with fibromyalgia should be asking this question. It is important for you to take care of yourself through small things like a hot bath or shower for pain relief every day. Using a warm compress on painful areas can also reduce your pain. Another important thing you should do is have a consistent sleep schedule and make your bedroom a relaxing and calming place. Be sure to include relaxing activities that you enjoy doing to decompress, such as meditation, reading a book, or listening to music.
How do I choose a treatment option?
Depending on your symptoms, and any other conditions, you and your doctor will explore your different treatment options. There are three FDA approved drugs for fibromyalgia that are commonly used including Milnacipran, anti-seizure medications and antidepressants. Each of these drugs have their own set of side effects and range from mild to serious. This is why some doctors will suggest Ketamine Therapy. Ketamine has proven to be beneficial on patients with chronic neuropathic pain syndromes, which includes fibromyalgia. Many patients experience very few to no side effects during their Ketamine treatment and there are no long-term side effects from Ketamine.
In the Greater Seattle area, Seattle Regenerative Medicine Center offers Ketamine treatment for mood and neuropathic disorders. You can discuss your options and see if Ketamine infusions is the best option to help you feel like yourself again. Please contact SRMC at 1-425-454-0406 to book your consultation.
By Dr. Lucy Hostetter