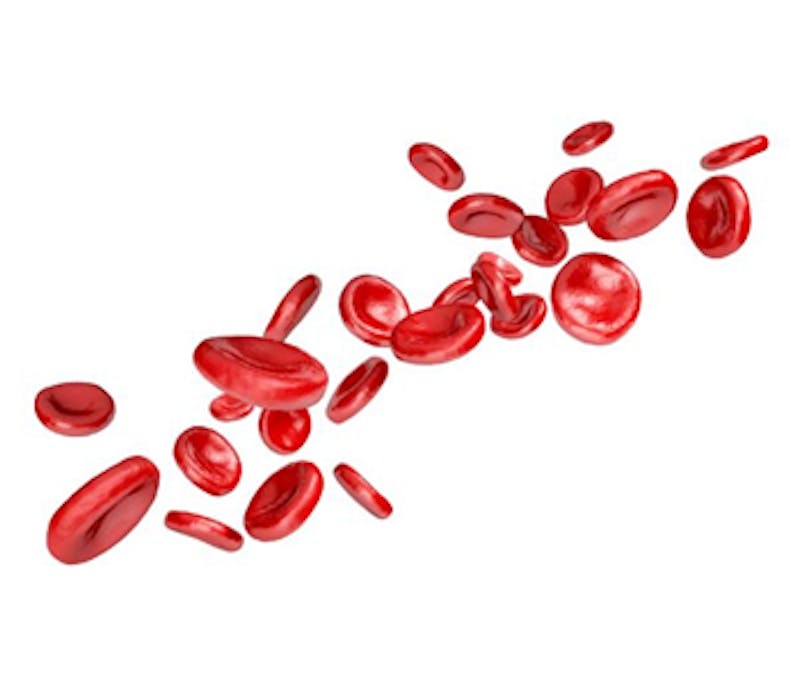 WHAT IS PRP THERAPY?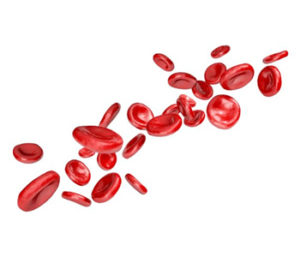 Platelet-rich plasma (PRP) is a highly effective treatment for many musculoskeletal conditions. Essentially, PRP is a solution of highly concentrated platelets that are obtained from your own blood. Platelets are cells that circulate in the blood that contain hundreds of healing proteins and are the first responders to injury in your body. When exposed to injury or inflammation, the platelets release these proteins and initiate the healing cascade leading to the repair of damaged tissue. This is the mechanism by which PRP is so effective in treating orthopedic-related injuries and pain conditions.
PRP FOR BACK AND NECK PAIN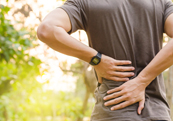 PRP is very useful in treating chronic spine pain caused by degenerative disc disease, spinal nerve root compression, sacroiliac joint inflammation, and disc herniation. PRP acts to decrease the inflammation associated with these conditions that lead to chronic spine pain. Depending on the cause of the spine pain, PRP can be injected into the disc, the epidural space, into the spinal joint spaces, or into the ligaments and muscles surrounding the bony spine.
THE PRP PROCEDURE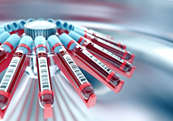 First, Dr. Hostetter will perform a simple blood draw to obtain a sample of blood. Next, the blood is centrifuged (spun down) to isolate and concentrate the platelets from your blood. The platelets are then suspended in a small volume of your blood plasma to produce the PRP which is ready for injection. The spine injection procedure is performed in our sterile surgical suite. Dr. Hostetter uses fluoroscopy (x-ray) to visualize the area of the spine that is responsible for your pain and to help guide the needle to the target site. The entire process from blood draw to completion of the injection typically takes less than an hour to complete.
WHAT TO EXPECT AFTER THE PROCEDURE
Many patients will feel a little pressure or mild discomfort immediately following the procedure, though this typically resolves quickly. After the procedure, you can go about your normal daily activities including walking, driving, work, etc. The PRP will start working right away, although it can take several weeks to notice a significant improvement in your pain. The reason for this delay is that unlike with a drug or medication which has a relatively quick onset time, PRP acts on the time scale of your body healing, which is a slower but more effective process. The healing cascade involves 3 phases: the inflammatory phase, proliferative phase, and remodeling phase. The inflammatory phase lasts a matter of weeks and most patients notice symptom improvement 4-6 weeks after the procedure. The proliferative and remodeling phases serve to provide long-term results lasting months to years. If you are suffering from back or neck pain and are interested in learning more about whether PRP will be an effective treatment for you, please call us today at 425-800-8124 to schedule a consultation with Dr. Hostetter.