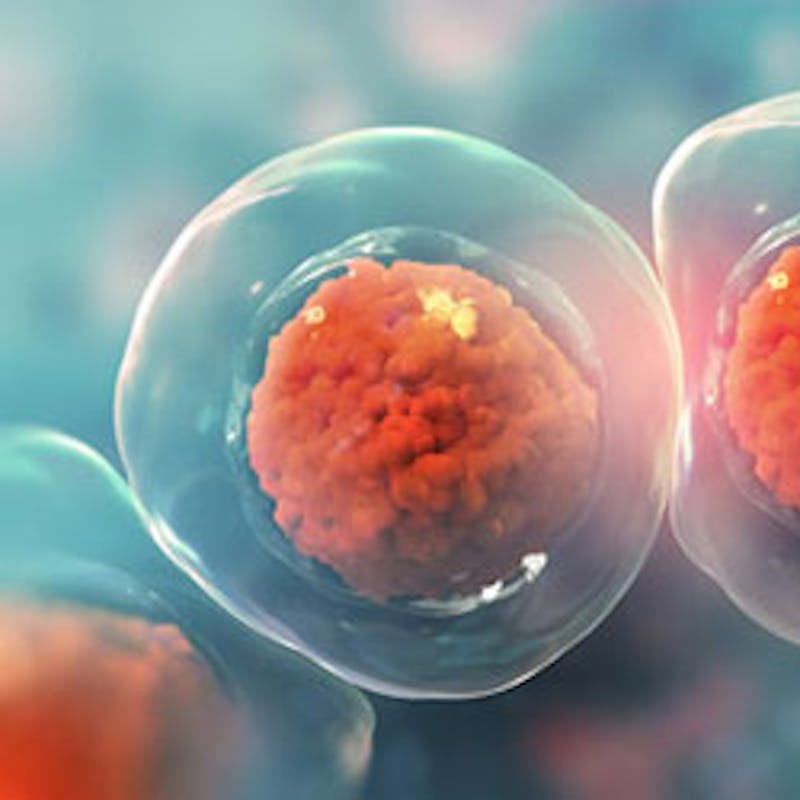 Three Myths about Stem Cell Therapy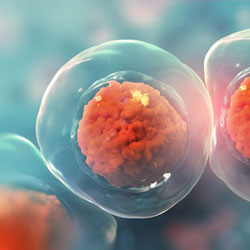 The most defining characteristic of a stem cell is perpetual self-renewal. Stem cell therapy is a non-invasive treatment intended to replace damaged cells within the body using those self-renewing cells. Harvested cells can be administered directly to specific areas of the body, depending on patient needs.
Stem cell therapy (also known as regenerative medicine) initiates the repair response of diseased, or injured tissue. This treatment is a subject of much debate and a therapy that is often unfairly maligned and misunderstood. This blog entry will address the three most common myths about Stem Cell Therapy.
Myth# 1 – Stem Cells Only Come from Embryos
Researchers have discovered several sources of stem cells, what we use here at Seattle Regenerative Medicine is stem cells sourced from the patient's bone marrow. Adult stem cells are found in small numbers in most adult tissues, such as bone marrow or fat. Until recently, researchers thought adult stem cells could create only similar types of cells. For instance, researchers thought that stem cells residing in the bone marrow couldn't give rise only to blood cells. We now know that adult stem cells can treat various types of other cells. For instance, bone marrow stem cells can create bone or heart muscle cells.
Myth# 2 – Stem Cell Therapy Just Doesn't Work
This misconception is not only wrong, but it also prevents patients from exploring important treatment options. Stem Cell Therapy focuses on reducing pain and enhanced healing – this addresses the cause of the pain rather than just managing the symptoms. SCT provides growth factors to aid in the healing of tissues that are injured, allowing patients to heal and have less pain compared to other treatments.
Stem Cell Therapy promotes the production of collagen in the body that will strengthen tissues and tendons. Regenerative Medicine increases functionality by increasing the range of motion in the joints to allow you to move more freely. Regenerative Medicine also helps jump-start the process of repairing the tissues and tendons which leads to faster healing.
Myth# 3 – Adult Stem Cells Are Less Effective Than Embryonic Stem Cells
Adult stem cells are particularly effective in treating tendon / joint problems. Researchers have found that the greatest accumulation of adult stem cells is found in fat tissue and bone marrow. A bone marrow transplant can cure certain diseases and put others into remission. The goal of a bone marrow transplant will depend on your situation, but the treatment can help your body's ability to heal tendons, ligaments, cartilage, damaged muscles, spinal disc, and bone. Stem cell treatment can allow you to avoid, or put off surgery, and recover faster; allowing you to get back to doing the things they love.
Call Us Today at 425-800-8124 to find out if Seattle Regenerative Medicine Center can help treat your condition.