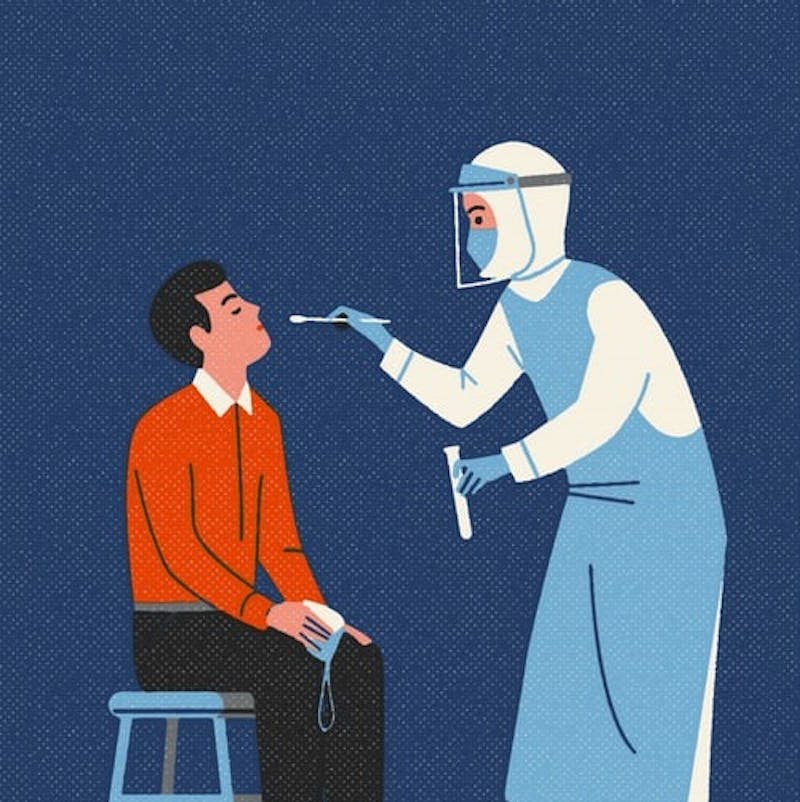 Healthy lifestyle habits to improve your immune system

Following general good-health guidelines is the single best step you can take toward naturally keeping your immune system strong and healthy. Your entire body, including your immune system, functions better incorporating healthy-living strategies like:

Exercise regularly. Get enough sleep. Try to manage stress. Maintain a healthy weight. Drink alcohol only in moderation. Take steps to avoid infection, such as washing your hands frequently
The effect of diet on the immune system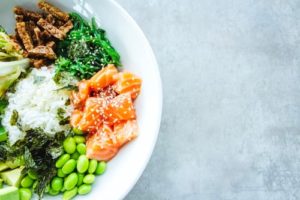 A healthy immune system requires high quality, regular nourishment. People who are malnourished are far more vulnerable to infectious diseases. There is evidence that deficiencies of zinc, selenium, iron, copper, folic acid, and vitamins A, B6, C, and E — reduce immune responses.
For people in the Seattle and the pacific northwest at large, vitamin D deficiency is a common issue due to the lack of sun exposure for many residents. Vitamin D is a key component of maintaining your immune system and other regulatory hormones in your body. One common treatment for Seattle residents with vitamin D deficiency is regular supplementation of vitamin D to your diet, usually in the form of a capsule taken once daily.
What can you do in your daily life? Try to maintain a consistent diet high in vegetables and fruits, if that is not possible then taking a daily multivitamin and mineral supplement may be able to mitigate some of the effects of vitamin deficiency.
The effect of aging on the immune system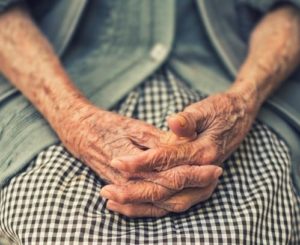 As we age, our immune response becomes reduced, which in turn contributes to more infections. While some people are healthy in old age, the conclusion of the scientific community is that, compared with younger people, the elderly are more far likely to contract infectious diseases. However, there is a twofold effect in that they are also more likely to die from them. Respiratory infections, such as the COVID-19 virus and pneumonia are a major cause of death today in people over 65 worldwide.
Some scientists are interested in whether the bone marrow becomes less efficient at producing the stem cells that become the active cells of the immune system.
For Seattle residents it is very beneficial to consider best health practices, as one of the major epicenters of the Covid-19 outbreak in the United States.
Stress and immunity
What impact does stress have on you?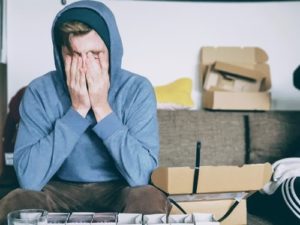 Stress occurs when life events extend beyond your abilities to cope with challenges. The result causes your body to produce the stress hormone cortisol. Cortisol works in the short term to boost your immunity by limiting inflammation. But over time, your body may adjust to having elevated cortisol levels in your blood. And this opens the door to more inflammation.
Stress also causes a decrease in the production lymphocytes — the white blood cells that responsible for fighting off infection. Reduced lymphocyte levels put you at higher risk for viruses, such as COVID-19. Long term high stress levels may also lead to depression and anxiety, which also cause higher levels of inflammation. Sustained, high levels of inflammation lead to an overworked immune system that cannot function properly to protect you.
Exercise and immune system function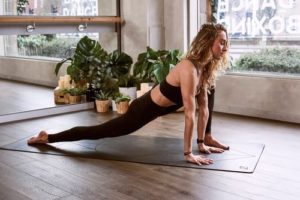 Exercise is one of the most important aspects of maintaining a healthy lifestyle. It improves cardiovascular health, reduces blood pressure, helps manage body weight, and safeguards against a range of diseases. Just like a healthy diet, exercise contributes to general good health and therefore to a healthy immune system. Furthermore, exercise promotes good circulation, which allows the cells of the immune system to move through the body more freely and do their job efficiently.
For Seattle residents where reported rates of depression and anxiety are above national averages, exercise is an important part of improving mental health. Exercise is known to release dopamine which helps improve mood and reduce stress.
Hormones and immune system function
Another area of interest is the reduced production of hormones as adults age. With the reduced production hormones comes a degradation of body composition, general health, and mental wellbeing. The impacts of maintaining optimal hormone levels are systemic and far reaching, promoting wellbeing in multiple key areas that effect immune system function.
For the aging population there are treatment solutions that optimize hormone levels, such as hormone replacement therapy. Some common symptoms for hormone deficiency are:
Reduced mental focus & energy levels Diminished muscle mass & joint pain Increased irritability & depression Reduced sexual performance Loss of libido Difficulty sleeping Weight gain Hot flashes How does bioidentical hormone replacement therapy treatment work? Patients are administered a hormone replacement pellet to provide a steady stream of hormones. Patients receive two to four bioidentical hormone pellet insertions per year based on physiological needs and the recommendations of the medical team. Optimal hormone levels are typically achieved in just two weeks after insertion of the hormone replacement pellet.
To learn more about bioidentical hormone replacement therapy offered by Seattle Regenerative Medicine Center follow the link below.