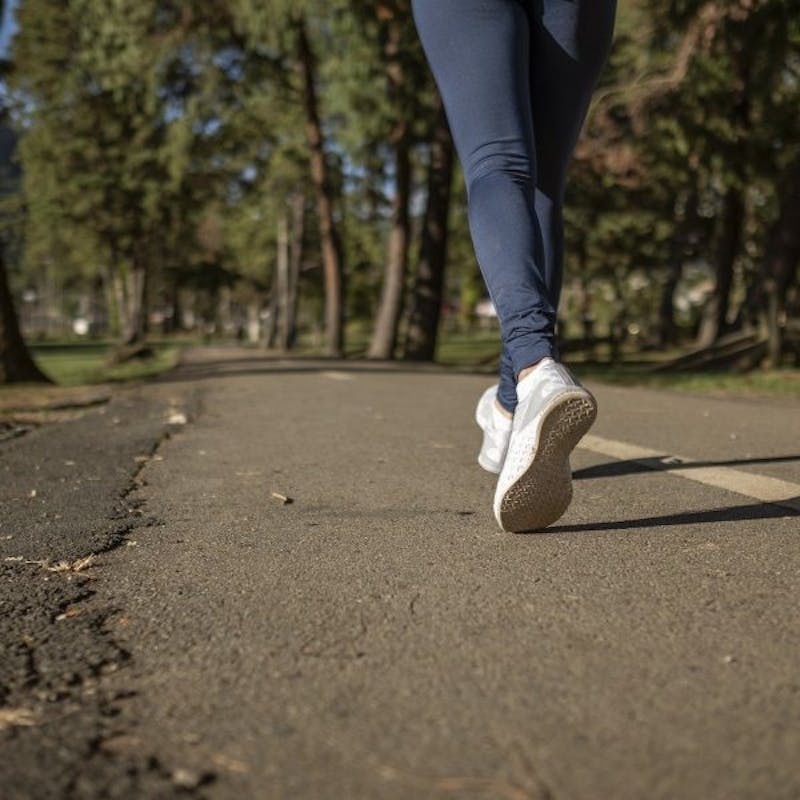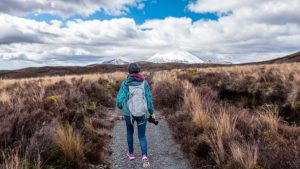 Seattle is one of the best cities for an active lifestyle according to a study done by Wallethub where Seattle came in 7th place. In another study by Wallethub, Seattle came in 2nd place for the healthiest place to live. Despite being healthy and active, injuries and deterioration of our joints, muscles, and tendons still impact many of us in Seattle. The good news is that there are preventative actions you can take to delay or even avoid having surgery in the greater Seattle area.
Regenerative therapy specialists in Seattle, like Seattle Regenerative Medicine Center are able to offer you a non-surgical option using stem cell therapy for arthritis, injuries to your joints, tendons, ligaments, and muscles along with aging by using your own stem cells. Using your own body to heal damaged tissue and relieving your chronic pain can help you remain active.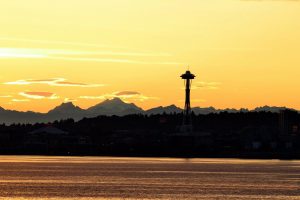 A common question asked by my Seattle patients looking to keep their active lifestyles is, "What area of my body and what conditions can be treated by stem cell therapy?" First, you should know that stem cells are a part of your body's natural healing process. Stem cells are in your fat cells and in your bone marrow. Stem cells are powerful and when they are activated they become healthy new cells when injected at the site of damaged tissue.
Stem Cell Therapy can be used in several areas of your body to replace your diseased or damaged soft tissue. Different conditions that can lead to chronic pain or even surgery can be treatable with your own stem cells.
Here is a list of treatment areas and conditions that are treatable by stem cell therapy in Seattle with SRMC.
Shoulder
When you have shoulder pain it can limit your ability to perform some daily routine activities. The shoulder joint is complex, which can also make surgery complex. If you are experiencing should pain related to an injury or degeneration, stem cell therapy is a safe, non-invasive option to consider.
Some shoulder conditions that can be treated by stem cell therapy in the Seattle area at SRMC are a rotator cuff tear, labrum tear, and osteoarthritis. Some symptoms that could indicate a shoulder condition include issues with raising your arm, pain with certain arm movements, shoulder weakness, unable to lift items you could before and a popping or clicking noise when you move your arm.
Back
According to the Georgetown Health Policy institute, nearly 65 million people in the United States report a recent episode of back pain. They also state that 8 percent of adults in the U.S. have persistent or chronic back pain. Back pain is also one of the leading caused of missing work and work limitations.
If your back pain is limiting your daily routine, stem cell therapy is a safe option with little to no downtime. Stem cell therapy can be used to treat stenosis, annular tears of the disc, disc herniation and disc generation in Seattle with the experts at SRMC.
Elbow
One of the more common conditions that can occur in your elbow tendons is tennis elbow. Tennis elbow (lateral epicondylitis) is described as a painful condition that occurs when your elbow tendons are overloaded usually by repetitive motion according to the Mayo Clinic. Tennis elbow does not only impact tennis players, but other people who have jobs that use the repetitive motion of the elbow, like painters, butchers, and painters.
Stem cell therapy at SRMC can be used to treat tennis elbow along with other soft tissue conditions of the elbow like arthritis, bursitis, osteochondritis dissecans, and other types of elbow pain.
Wrist and Hand
It's becoming more and more common for people to have chronic pain in their hands and wrists due to the use of our electronic devices. One common condition is Carpal Tunnel Syndrome, which impacts your wrists and hands. Carpal tunnel syndrome is when the compression of the median nerve passes into the hand. Symptoms can include numbness, tingling, and pain in your first three fingers and thumb, burning and pain that runs up your arm, muscle weakness in your hand and wrist pain that interferes with your nightly sleep.
Other common conditions that are treated by Seattle's experts at SRMC with stem cell therapy include osteoarthritis, arthritis, and joint degeneration.
Hip
Pain in your thigh, groin, inside and outside of the hip along with the buttocks can radiate to the hip causing reduced range in motion or even a limp. Your hip joint can withstand a good amount of wear and tear and is durable, but not indestructible. Often with age and frequent use, the hip joint can become deteriorated and damaged. In older adults, both osteoarthritis and rheumatoid arthritis are among the most common causes of hip pain. Arthritis in the hip causes joint stiffness, pain, swelling, and tenderness or even the inability to move the hip to perform normal daily activities like putting on your shoes.
Other common conditions that can be treated by stem cell therapy include deterioration of the hip joint, hip tendon tears and hip labral tears. Stem cell therapy with SRMC can be an alternative solution to surgery, including hip replacement surgery in Seattle.
Knee
Chronic knee pain can be debilitating and interfere with your day-to-day activities. One common knee injury is a torn ACL (Anterior Cruciate Ligament Tear) which occurs when there is a sudden change in pivot or direction against a locked knee. Similar to a torn ACL is a torn meniscus, which is also another common type of knee injury. A torn meniscus is caused by forceful hyper-flexing and twisting of the knee joint. Both a torn ACL and torn meniscus can be treatable with stem cell therapy.
Seattle residents who also have other knee-related conditions like osteoarthritis and cartilage deterioration can benefit from stem cell therapy at SRMC to avoid surgery or even knee replacement.
Ankle and Foot
On average you will walk over 100,000 miles in your lifetime, that's a lot of stress on your feet and ankles. If you are like many active Seattle residents then it's not uncommon for you to have ankle and foot pain. SRMC offers stem cell therapy for ligament tears, damaged cartilage, osteoarthritis, and tendon tears.
In addition, one of the most common causes of heel pain is plantar fasciitis, which can also be treated by stem cell therapy at SRMC in Seattle. Plantar fasciitis is common in runners, people how are obese, and those who wear shoes with inadequate support, especially when you are on your feet most of the day.
If you live in the Greater Seattle area or even out of state and would like to discuss stem cell therapy for your chronic pain, we offer consultations to see if Stem Cell Therapy is right for you. Please give us a call at 425-454-0406 or contact us online to book your consultation in Seattle.
By Dr. Lucy Hostetter