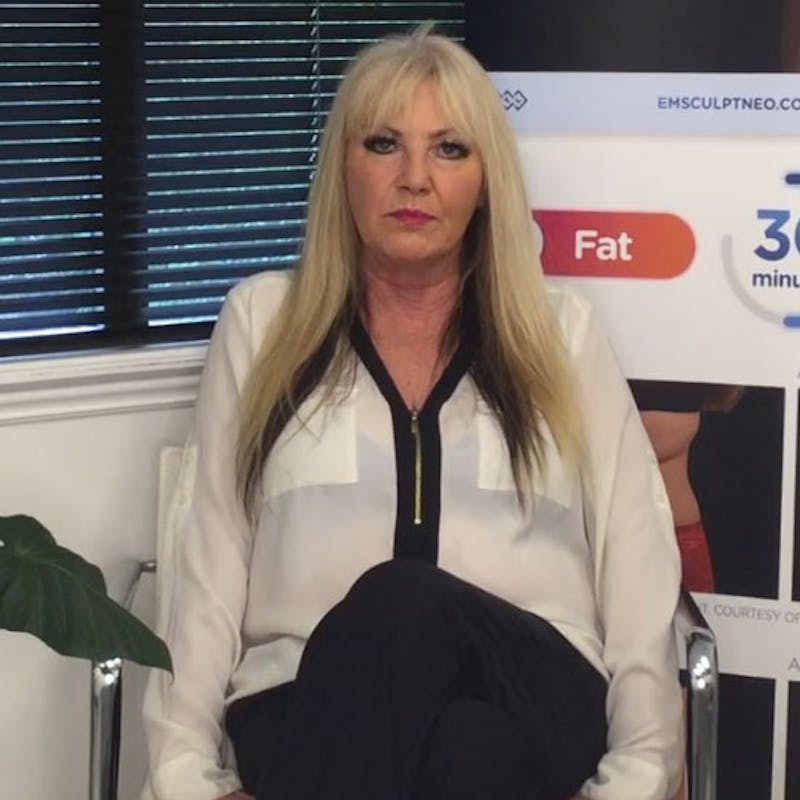 We Sat down with Debbie to Talk About Emsculpt Neo
Since we Introduced Emsculpt Neo to our clinic the response has been pretty phenomenal. People are excited to get in better shape, and always so hyped-up for the process.
It's always fun to follow up with our Emsculpt Neo patients, to see how they are doing and what kind of progress they have made. People are always so excited and happy to tell us how much weight they have lost, or how much muscle definition they have gained.
The Emsculpt Neo is the world's first body shaping treatment that both eliminates fat and builds muscle. This new treatment can enlarge your existing muscles, as well as grow new muscle fiber. The Emsculpt procedure is now approved by the Food and Drug Administration (FDA) to treat your buttocks area, your arms, abdominals, calves, and thighs.
Schedule a Consultation with Seattle Regenerative Today!
The initial Seattle Emsculpt process involves four weekly, 30-45 minute treatment sessions, and many people start seeing results in as few as two sessions. If you would like to learn more, fill out your information below to arrange a free consultation.