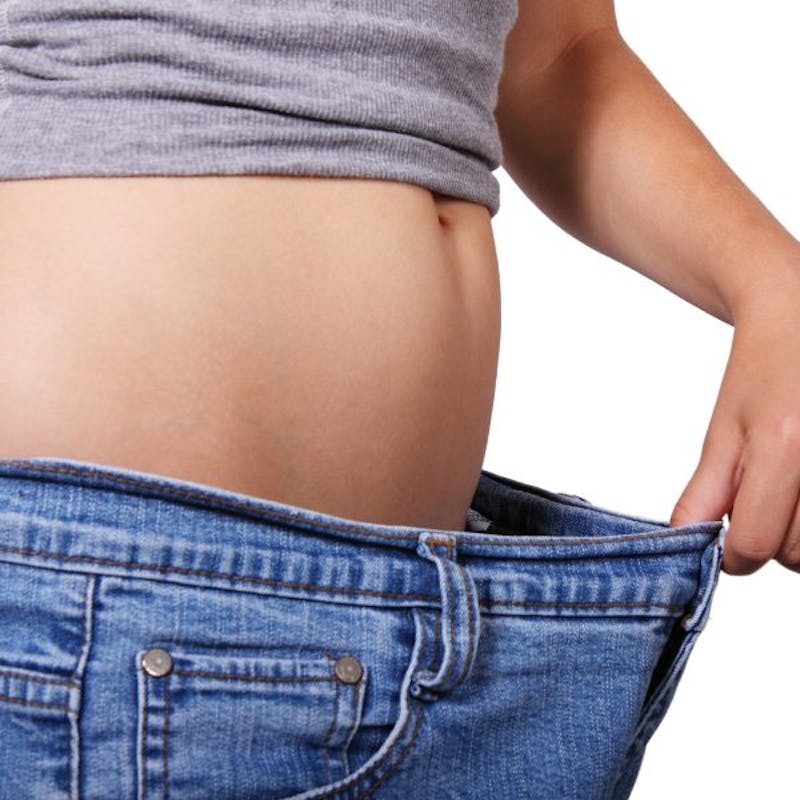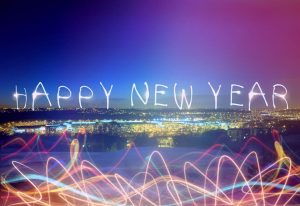 Whether you worked all this past year on weight loss or making a New Year's resolution to look your best this year, Non-Surgical Body Contouring can help you out. Many of us in Seattle who have lost weight or are in the process of losing weight have stubborn cellulite pockets that need some extra help. You might think you need to resort to a painful and costly surgery, but Non-Surgical Body Contouring is an easier way to give you the results you are looking for and is available in Seattle and Bellevue.
Body Contouring is know as a nonsurgical cellulite reduction. The procedure will help reduce and shrink stubborn cellulite pockets to help contour and shape your body as well as increase collagen stimulation, helping to tighten skin. Although body contouring is not intended for weight loss, the body contouring procedure is ideal for people who are close to their desired weight to help with stubborn cellulite pockets. Our treatments are virtually pain free, with zero down time. If you live in Seattle, Seattle Regenerative Medicine Center offers a complimentary consultation to see if you are a good candidate for Body Contouring.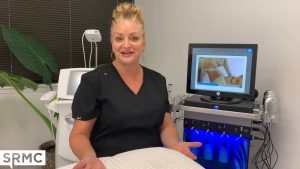 The cellulite reduction treatment of Body Contouring is nonsurgical and noninvasive and you can typically resume your daily activities right after treatment. There is less risk with Body Contouring than liposuction that can include infection, damage to deeper structures or organs, and cardiac complications. Body Contouring also tends to be less costly than any surgical option, like liposuction. Most candidates will need 6 to 8 Body Contouring treatments to reduce or remove their cellulite pockets. The best way to see if your a good candidate is to talk to a qualified provider in Seattle and Bellevue area, like Seattle Regenerative Medicine that has a Licensed Master Esthetician and Laser Technician.
Whether you are looking to tone smaller areas like your arms and love handles or larger areas like your stomach, buttocks or thighs. Body Contouring may be a great option for a noninvasive way to reduce your cellulite pockets. There are some reasons you may not be a good candidate, like varicose veins or being pregnant, it's best to speak with an expert in advanced skin treatments. Having a Seattle expert available in advanced skin treatments will help you determine if Body Contouring is a good option to reduce your stubborn cellulite pockets.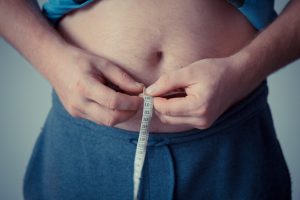 If you have have been working hard to get to your ideal body and need that extra help for your desired results, Body Contouring will help you maximize and maintain the body you desire.. Along with keeping your healthy diet and active lifestyle, adding Body Contouring to get rid of your unwanted cellulite pockets will maximize your results. If you live in the Seattle or Bellevue area, Body Contouring is available at Seattle Regenerative Medicine Center to reduce your cellulite pockets.
If you live in the Greater Seattle area, and would like to know about Body Contouring and how it reduces cellulite pockets, we offer complimentary consultations at Seattle Regenerative Medicine Center to discuss your options and see if Body Contouring treatments would be right for you. Please contact SRMC at 425-454-0406 to book your consultation in Seattle.
Come See Us At Seattle Regenerative Medicine Center, The Northwest Most Experienced Cellular Therapy Specialists.
By Kristal Olsen, LME