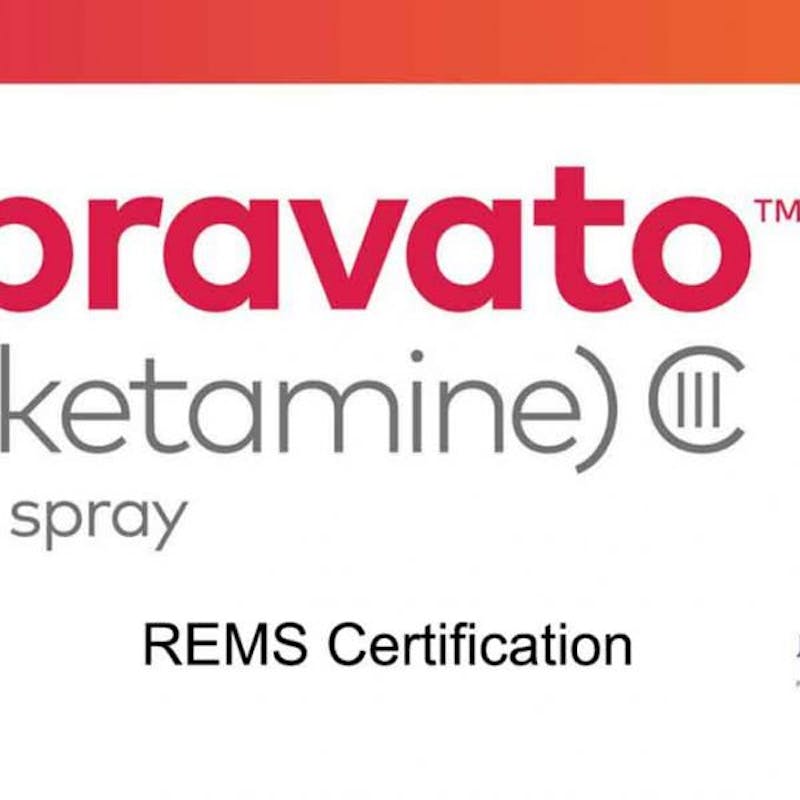 Seattle Regenerative Medicine Center founder Lucy S. Hostetter, MD, received word on May 1st, 2019 that the clinic gained official certification as a Spravato REMS Certified Practitioner. Spravato, which was approved by the U.S. Food and Drug Administration (FDA) in March of 2019, is dispensed as a nasal spray and requires administration by a trained healthcare professional.
"It is an honor and very exciting to be a part of the Spravato REMS certification program," said Dr. Hostetter. "This certification gives our clinic the authority and privilege to help patients struggling with treatment-resistant depression. Helping impact others' lives in our community in a positive way gives all of us here at Seattle Regen great fulfillment."
There is a lot of excitement among practitioners in regards to Spravato (esketamine). One of the main reasons for the excitement, in addition to the positive results it has had on treatment-resistant depression, is that the FDA fast tracked its approval. That made it part of the first new class of antidepressant drugs that the FDA has approved in more than three decades.
Spravato is an exciting new option for patients that have little benefit from at least two antidepressants. Spravato, unlike most other antidepressants on the market, typically takes effect within a matter of hours. This falls within the timeframe that patients are still under observation which gives the certified healthcare professional the opportunity to observe its effect on the same day it is administered.
For more information about Dr. Lucy Hostetter and Ketamine Therapy, visit https://seattleregen.com/treatments/ketamine-therapy/
About Dr. Lucy Hostetter, MD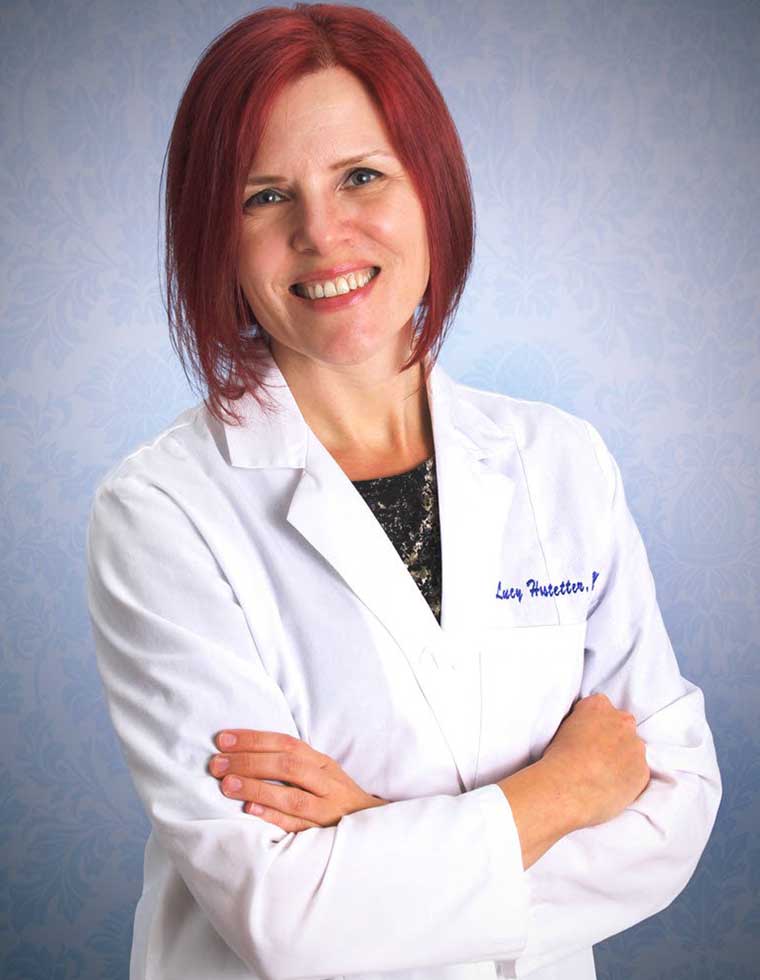 Dr. Hostetter is a nationally-recognized board certified, fellowship-trained anesthesiologist who built her career specializing in orthopedic and spine surgery with an expertise in regional anesthesia. She brings her expert needling techniques, along with her passion for innovative pain treatment strategies to the field of regenerative medicine. Dr. Hostetter's dedication to optimizing the patient experience through minimally invasive strategies drove her interest in regenerative medicine. She is committed to its ability to restore orthopedic function, rejuvenate mental and emotional vitality, and relieve pain without relying on opioid drugs.