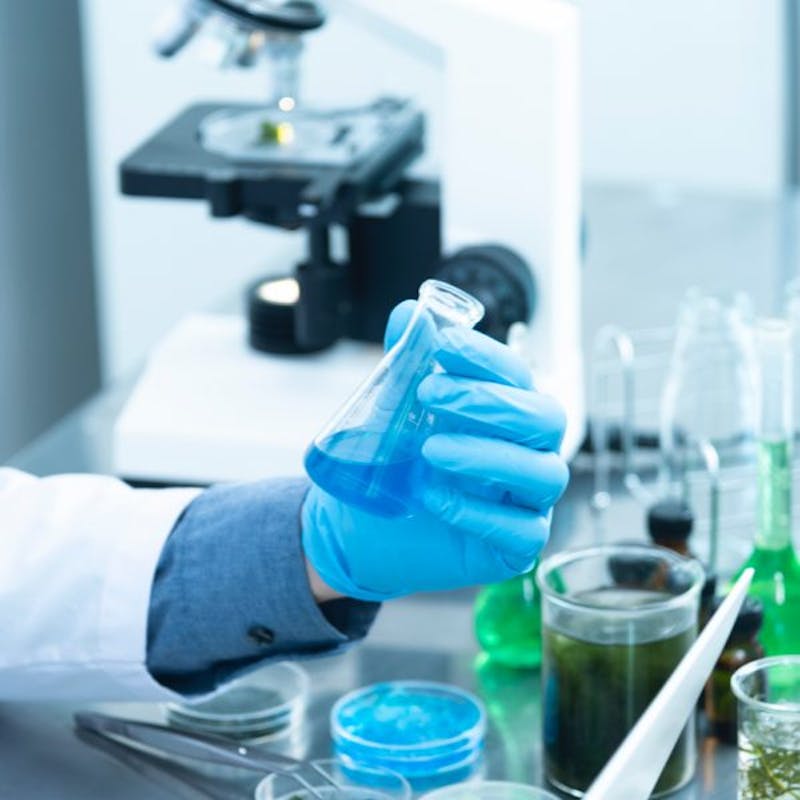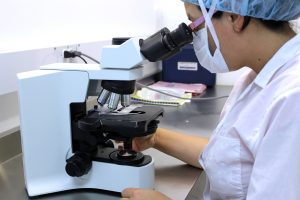 When it comes to regenerative medicine in Seattle there are two main types of cellular therapy offered. Understanding the different types and where they are available in Seattle can help with determining which is right for you. Being educated before starting any type of Cellular Therapy can help you avoid certain risks and complications.
Allogeneic Cellular Therapy
The first is Allogeneic Cell Therapy, a procedure in which a patient receives blood forming stem cells from another person. Because the stem cells come from another person, there is a risk that your body will reject the therapy. Another risk is that the stem cells that are transplanted could attack the healthy cells of the patient. This can be a mild or severe reaction that can affect the skin, liver, intestines, muscles, joints and eyes. This type of cellular therapy is not recommended for older patients or someone with overall poor health due to the risk of their body not being able to tolerate the treatment and could be fatal. The Allogeneic Stem Cell Therapy is an "off the shelf" treatment and there is quality control in place prior to being administered.

Autologous Cellular Therapy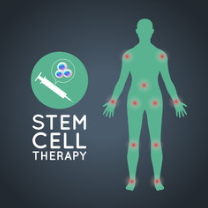 Another type of Cellular Therapy is Autologous Stem Cell Therapy, which is when stem cells are taken from a patient's own body to trigger the natural healing cascade for damaged soft tissue. This type of Cellular Therapy has less risk because the stem cells come from the patient's own body and therefore it won't reject the treatment. The Autologous Stem Cell Therapy is used to treat various degenerative conditions in your joints, muscles, tendons, ligaments and bones. Stem Cell Therapy treatments enhance your own body's natural healing mechanisms and can delay or prevent surgery. You can also expect pain reduction, an increase in functionality, a fast recovery and less risk of future injuries.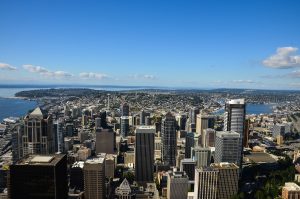 Where to go in Seattle?
Although there are multiple centers in Seattle who offer different types of Cellular Therapy, it's also important to ensure that the facility is properly certified, FDA compliant, has an anesthesiologist available, the provider is a properly trained medical doctor and only offers Autologous Stem Cell Therapy like Seattle Regenerative Medicine Center in the greater Seattle area.
At SRMC, we are certified by the American Association for Accreditation of Ambulatory Surgery Facilities (AAAASF). The AAAASF holds facilities to a gold standard in patient safety and requires 100 percent compliance to receive the accreditation. We also offer anesthesia to patients who prefer to be sedated during their treatment. I am a board certified, fellowship trained anesthesiologist. I am also trained in ultrasound and fluoroscopically guided injections to ensure proper needle placement during injections. Our patented JuvaStem Biologics® advanced stem cell therapy procedure is also FDA compliant.
If you live in the Greater Seattle area and would like to discuss Cellular Therapy, we offer consultations to see if Stem Cell Therapy is right for you. Please give us a call at 425-454-0406 to book your consultation in Seattle.
Come See Us At Seattle Regenerative Medicine Center, The Northwest Most Experienced Cellular Therapy Specialists.
By Dr. Lucy Hostetter